---
---
XTvRemote
---
---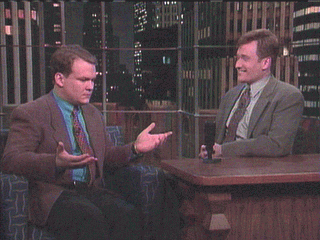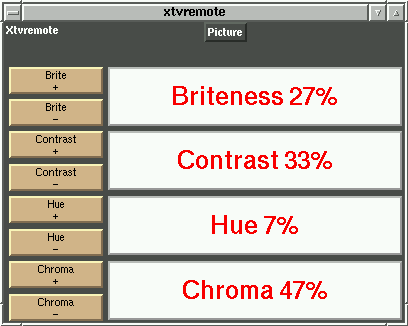 X11 Remote Control for the TV Boards!!!
The program and source are here.

These require the Free Widget Foundation widget set, but hopefully the binary will work "out of the box". Note that the layout and function of the buttons can be changed by editing the resource file. The file "xtvr" should work from the unpack directory, but will need work for a "real" installation.